Continuously Collaborating, Continuously Delivering, Continuously Mentoring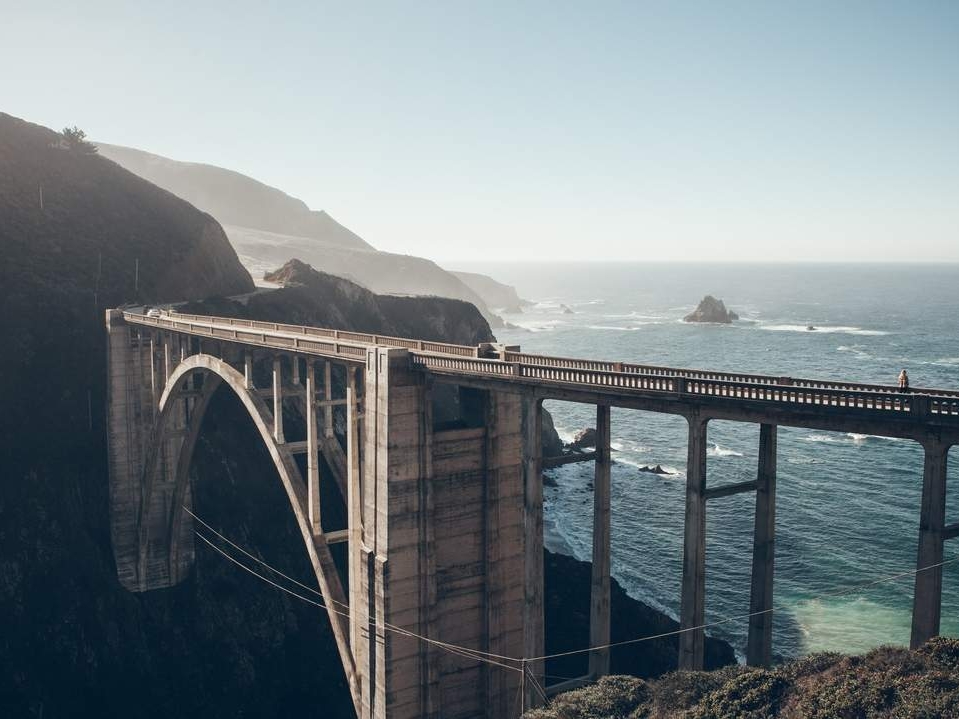 We are a client-centric software company and a team of passionate, helpful individuals. We think disruptively to deliver technology solutions that address our clients' toughest challenges, all while building lasting partnerships based on expertise, trust, collaboration and mentoring.
Ready to take the next step? Let us know how we can help your organization accelerate change.